This is Big Brother Calling 1984.. the dark army are invading.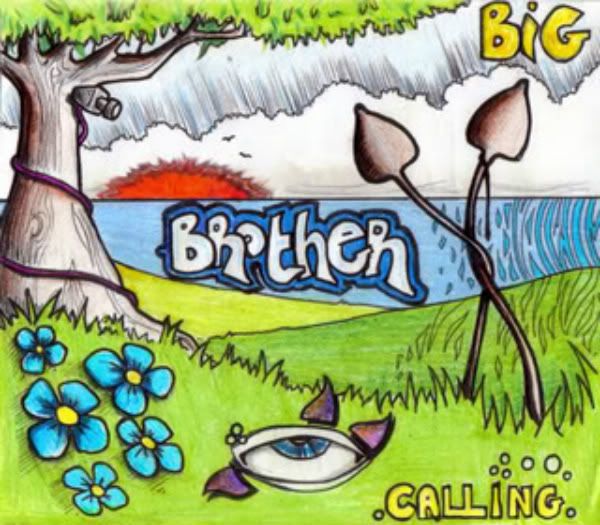 So here is a track i wrote in 2010. This year the Anonymous collective have put a twist on it. Originally created by LWL PRODUCTIONS.
Big Brother Calling. From my album.. well.. Big Brother Calling. Here is some Art that i have drawn for this album cover.. Nice and urban.
This album is out world wide on my official itunes. Get your album now.. You are one click away. Big Brother Calling itunes
Here is the track and official Video. Do enjoy.
The single is out on itunes world wide. click link below the video.
Coming next is BrowneFish a Project i am in and Touring along side with musically as well and BrowneProject. so anyway.. Watch and enjoy Peace.
<

BrowneProject